About  
Dr. Heidi Berman
You want someone you can trust with your innermost thoughts and feelings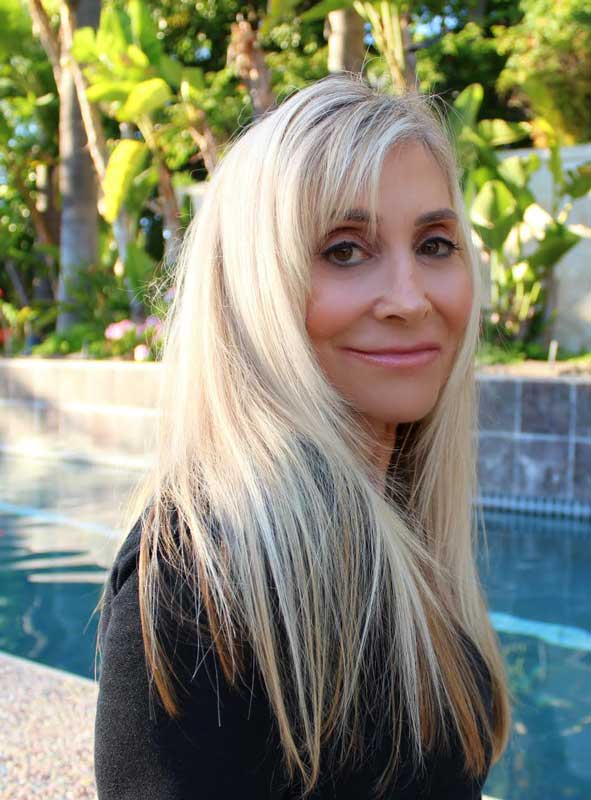 Heidi Berman, PhD, MFCC holds a doctorate and masters degree in clinical psychology.  She is a licensed marriage, child and family therapist with over 30 years of extensive experience specializing in depression, anxiety, bipolar disorder, all addictions, eating disorders, trauma and relationship issues.
Dr. Berman is a highly skilled,  compassionate and interactive therapist who is direct and to the point.  She doesn't believe in wasting your time or money by dragging out the therapeutic process. She utilizes various therapeutic modalities including cognitive behavioral therapy, analysis, and family systems. She has experience with school systems including k through high school and college to assist with solutions to any learning and behavioral problems encountered She has trained under well-known psychoanalysts as well as undergone her own extensive analysis to add greater depth to her professional work. She takes a pragmatic and realistic approach to helping people by drawing on her expertise. She works with populations of various ages, culture and ethnicity as well as individuals, couples and families.  Dr. Berman works extremely well with teens and Millennials. No problem is seen as too big or too small.
"The healthiest people are the ones that  I see in my office. They know they have a problem and want to fix it"   … Dr. Berman
In her early years, she held staff privileges at various psych and chemical dependency hospitals earning her a reputation for successful work with high risk and severe populations She also worked in large county and private clinics in north Orange County. Dr. Berman became proficient at quick and accurate diagnoses. She prefers a team approach to treatment and welcomes collaboration with psychiatrists and other prescribers.
Today, Dr. Berman works exclusively outpatient in Laguna Hills.  She operates a small, comfortable and private office setting to maximize care. Her emphasis is on providing the highest level of quality care to those seeking her services.  She offers remote therapy and coaching  (phone, Skype, Facetime) for times it is difficult to make it in and is available by phone for emergencies on a 24 hour basis.
JUST LIKE LOCATION-LOCATION-LOCATION IS FIRST AND FOREMOST IN REAL ESTATE, EXPERIENCE-EXPERIENCE-EXPERIENCE IS TO A HIGHLY QUALIFIED THERAPIST.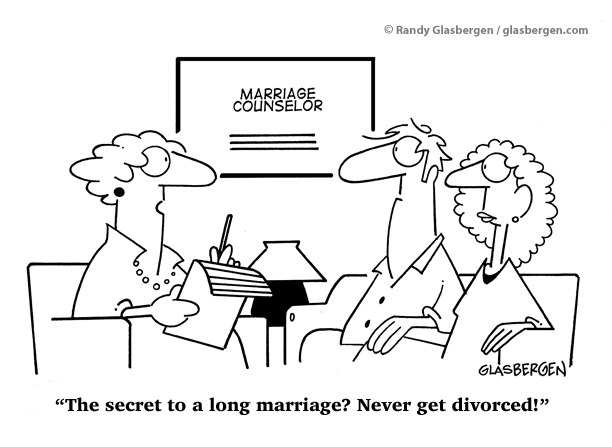 Call

or
Email

Dr. Berman to schedule an appointment
Benefit From My
Expertise & Personal Attention
Almost all of the greatest athletes, sharpest minds, talented, and successful people in our world today turn to a coach, teacher, mentor or therapist for personal development, interpersonal growth and overall well-being. WHY NOT YOU? By working together, you will realize that existing barriers are either self-imposed or challenges to circumnavigate. Dr. Berman understands how difficult and personal it is to find the right therapist for your specific needs. In the very first consultation, she will make it clear and easy for you to decide whether or not this will be a good fit
CONTACT DR. BERMAN – 949-716-5150 ext 1
drheidiberman@gmail.com
"Fitness is both mind and body"
"Life is like riding a bicycle. To keep your balance you must keep moving"