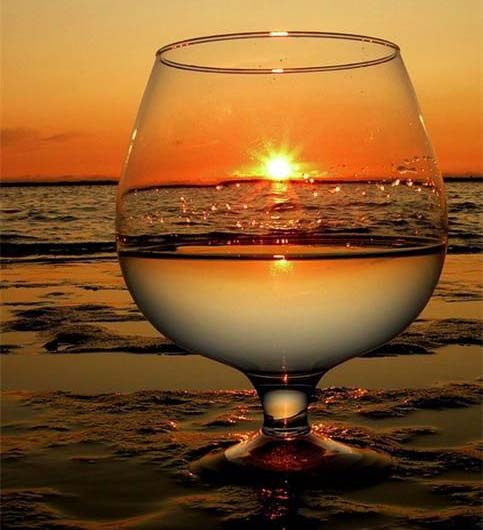 According to the National Survey on Drug Use and Health (NSDUH), 21.5 million American adults (aged 12 and older) battled a substance use disorder in 2014.

 

Almost 80 percent of individuals suffering from a substance use disorder also struggled with an alcohol use disorder. About one third of all users struggled with a mental health disorder. The use of heroin and other opiates is on the rise.
Addiction is the strong and harmful need to regularly have something or do something. These typically excessive needs include drugs, food, sex, gambling, shopping, gaming or the Internet. The person finds him/herself engaging in these behaviors to the point of excluding anything that gets in the way to obtain it. It is very time consuming.  As a result of this obsessive behavior, life priorities such as health, employment, relationships, goals and interests are forfeited to the addiction.  Sadly even the loss of these doesn't impede the addict.
Some addicts need to "hit bottom" or  reach their absolute their lowest point before they seek help. That often comes with devastating and lasting consequences. Yet, it doesn't have to get to this point to make positive life changes. At Associated, we are committed to offering a comprehensive approach to treatment. From the first stages of getting clean to the last of getting your life back on track, we offer manageable solutions and guidance every step of the way. Dr. Berman has extensive experience working inpatient chemical dependency programs and draws on their best approaches for helping addicts get clean and staying sober.
It all begins with an assessment. Dr. Berman will assess the severity of your addiction, consequences it has taken on your life and health along with your current obligations/commitments to carve out the safest and most successful road to recovery. Dr. Berman has relationships with surrounding Orange County treatment programs along with other addiction treatment centers across the country. So, if it is optimal to do a partial or full recovery program, Dr. Berman works to match you with the best program for your particular need.
Sometimes it is not practical for a person to enter an inpatient program. Other methods exist that allows for outpatient detox and rehab. This approach has been very successful especially for those addicts that have been previously unsuccessful with inpatient rehab. It is critical to have the support of partner, family and significant others. Conjoint and family sessions are part of the recommended treatment.  Dr. Berman has helped many addicts who have repeatedly failed prestigious rehab programs a multitude of times! Here is your chance to get control of your life.
Benefit From My
Expertise & Personal Attention
Almost all of the greatest athletes, sharpest minds, talented, and successful people in our world today turn to a coach, teacher, mentor or therapist for personal development, interpersonal growth and overall well-being. WHY NOT YOU? By working together, you will realize that existing barriers are either self-imposed or challenges to circumnavigate. Dr. Berman understands how difficult and personal it is to find the right therapist for your specific needs. In the very first consultation, she will make it clear and easy for you to decide whether or not this will be a good fit
CONTACT DR. BERMAN – 949-716-5150 ext 1
drheidiberman@gmail.com
"Fitness is both mind and body"
"Life is like riding a bicycle. To keep your balance you must keep moving"